Thank you for visiting the website of

Hodge Properties DBA Appraisal Associates of SC, Inc.

We are located near Walmart Marketplace in the same building as Murray's Donuts.

We do Residential, Commercial, and Industrial Appraisal Reports in the following counties:

Sumter, Clarendon, Lee, Kershaw, and Richland County.
Which includes: Lake Marion, Santee, Dalzell, and Shaw AFB Area.
We are a leading provider of appraisals for:
Mortgage Refinancing
Employee Relocation
Private Mortgage Insurance Removal
Estate Planning
Divorce Settlement
Land Development
Large Farm & Timber Tracks

W. Miles Hodge is the founder of Hodge Properties and Appraisal Associates. He has been in this business for over 35 years. Miles has developed subdivisions and built houses in this time as well. Due to our companies knowledge of this real estate market we are able to provide the following:
Short Turn-Around Times
Highest-Quality Appraisal Reports
On-line Status Reports
Electronic Ordering and Delivery

Competitive Pricing

Again, Thank you for visiting our website and please give us a call.
William M. Hodge, III
Owner - Certified Appraiser (CR 5114) - FHA Approved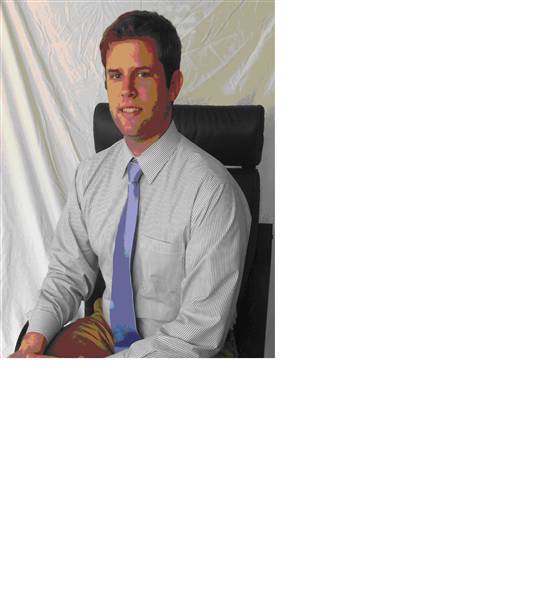 Home Status Report
Want to know if a home is still on the market, or if the price has changed? We can help. Simply fill out the information below and with no obligation to you we'll get back to you with your requested information. We guarantee your privacy.